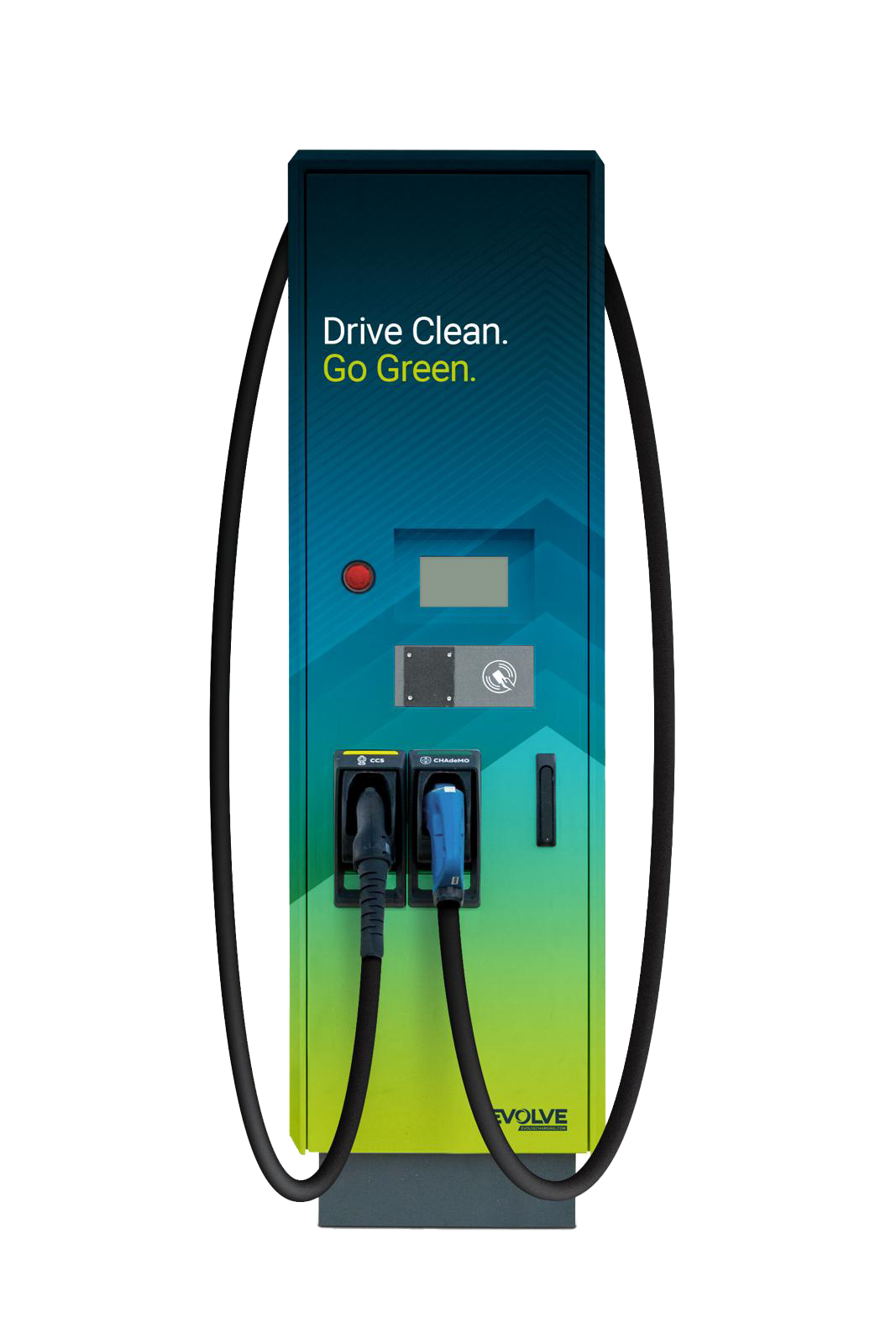 Stage I:
To build the largest travel and hospitality themed EV charging network on major travel corridors in Western North America.
Stage II:
To support EV charging infrastructure and related businesses with sustainable microgrid power generation.
Projected growth in EV ownership
US EV sales will hit 10% of passenger vehicle sales by 2025
US EV sales will hit 58% of passenger vehicle sales by 2040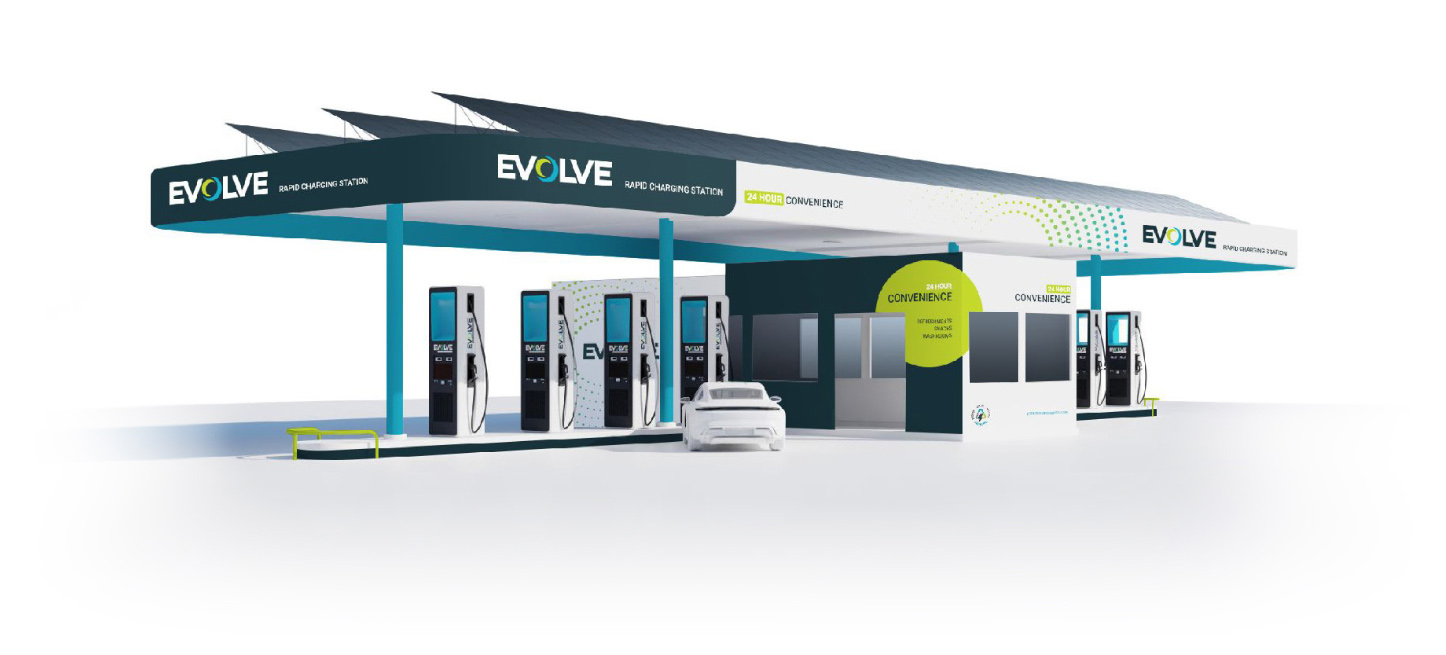 Deficient EV charging infrastructure
US needs 9.6 million chargers (slow and fast) by 2030, from 50,000 today (+19,000%)
US is planning to install 500,000 DC fast charger stations across the country by 2030
California will require 1.2 million chargers by 2030, up from 14,387 today

Management history of success in the
electrical contracting business
including residential, commercial and industrial installations

Management history of success in working with and building US
tribal casino businesses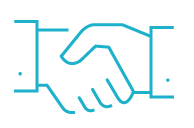 Significant recent investment into
relationship building
with Tribal Nations

10+ year relationships with experienced EV charger and microgrid installers

In-house and contract
grant writing team
to maximize available incentives  

With major programs launched or pending, 2023 is the year to capitalize on federal, state, and utility incentive programs
Turn pavement into profit with Evolve Charging
Evolve Charging wants to work with you to plan, build and operate a robust multi-unit EV fueling center with industry leading DC (Level 3) fast chargers. We provide a comprehensive, turnkey solution with experienced installers and industry leading hardware and software providers to maximize reliability and uptime. We provide a full incentive support team to secure grants, rebates and credits to maximize the economics of your EV fueling center and turn pavement into profit.
Evolve's Value Proposition:
Incentives
Maximize federal, state, and utility rebates as well as carbon credits
Hardware
Licensed distribution and installation of level 2 and 3 EV chargers
Software
App-based reservation, payment, and service management
Revenue
Charging fee and carbon credit based revenue generation
Branding
Brand development, strategy and execution
Our Team
We are business and industry leaders with great passion for our clients, our products, and our service offerings. Your success is our success, so please don't hesitate to reach out and connect with any of us.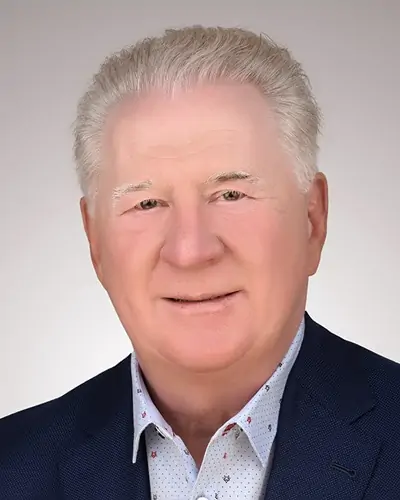 Robert Sim
Founder / Director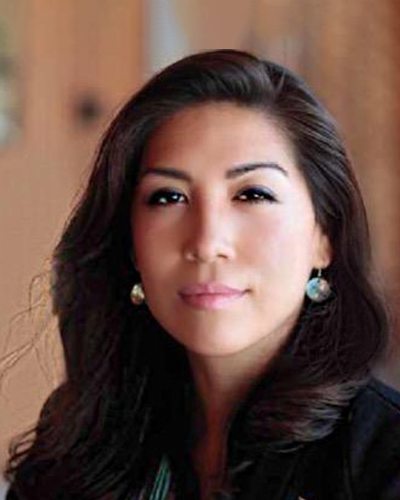 Paulette Jordan
Executive Director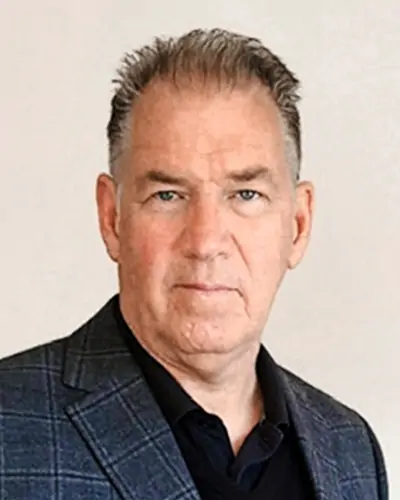 Dallas Robinson
President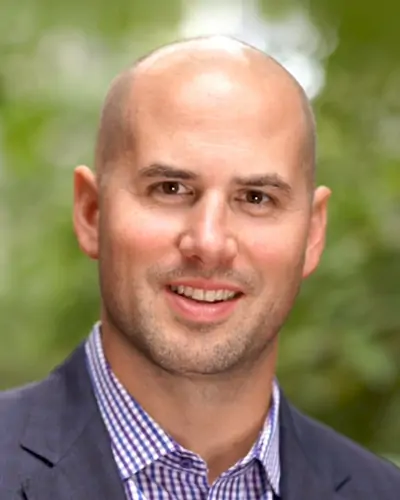 Hugh Rogers
Founder / Director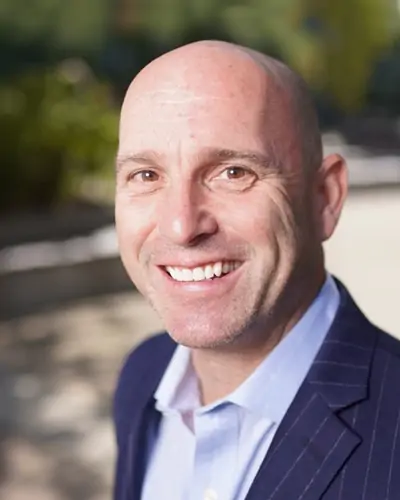 Chris Ross
Chief Financial Officer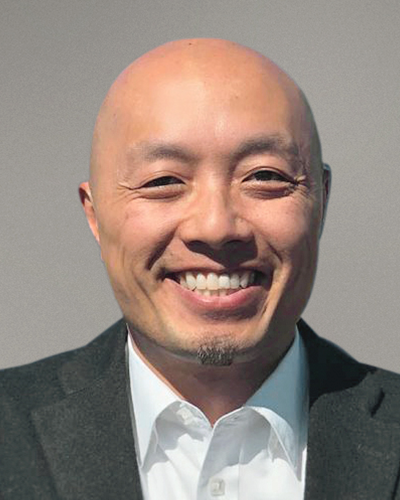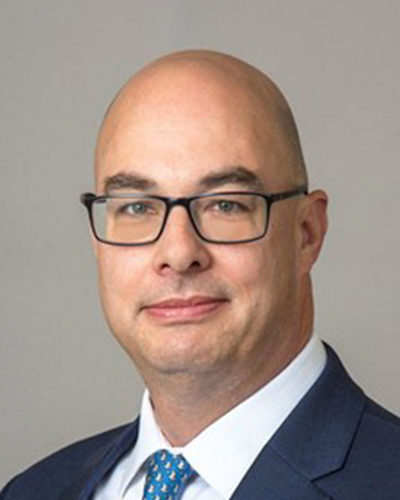 John Meekison
Board Member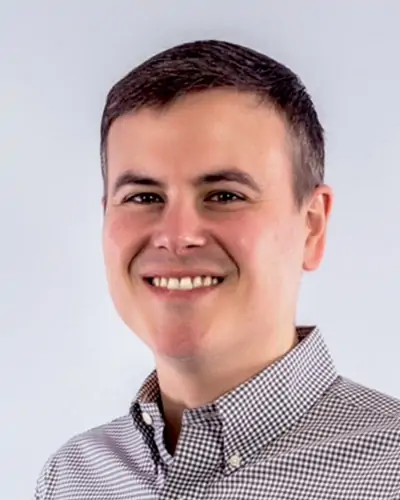 Giuseppe (Pino) Perone

General Counsel / Corporate Secretary

Evolve's long-term strategy is to close the energy loop on EV charging through vertical integration of its network locations with sustainable micro-grid power generation
Solar, natural gas/propane/methane, battery hybrid power generation and storage systems
Full-service design, installation, management, and incentives solution for EV and microgrid power generation systems